---
Accurate Digital Solutions Hakkında
We take care of your immediate issue first without trying to filter you out because your budget might be low. Those are sales people, we provide solutions because we really like what we do. This is great for little jump starts you may need or that little bit of guidance to make sure you've thought it out completely. Or if you need to hand over a project to make sure it is completed correctly, we do that as well. We are a self-service to full-service operation. I have been working only web for over 16 years. I like to help our clients get their best starts by listening to what they want and applying the right solution to always deliver. I started my own Web Solutions company 7 years ago, Accurate Digital Solutions. Robert McCarthy -CEO

...
---
Öne Çıkan Projeler (5)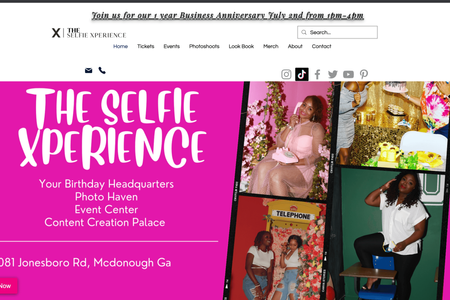 ---
fishermanlarry
---
17 Şub 2022
---
Projeyi Göster
I asked Wix to find me a partner to help me develop a new website, and in less than a hour I had a phone call from Robert McCarthy. After telling him of my concerns about my existing site and what I wanted in a new site, he told me what he could do, how soon he could do it and what it would cost. So, in less than a few hours I was on my way to a new website! I can not be more pleased with the results and with the help that I received from Robert and his employee who worked on the new site. They did not hesitate to consult me during the process to get my ideas and preferences, and conducted training sessions for me before the new website went live. My wife appreciates the change in my attitude about dealing with my website. That alone is priceless.

...